Insurance for the locally minded.
Find a local agent.
An independent insurance agent in your community can help you protect what matters most with a new insurance quote or review of your current coverage.
Whether you need to file a new insurance claim or check the status of a current claim, we're here to help.
All of your personal insurance information is available 24/7 with just a few clicks.
Insurance for every life moment.
Ohio Mutual's insurance products are designed for you and your family. When you're ready to protect your home, your car, and even your small business or farm, our local experts are here for you. Connect with an independent insurance agent in your hometown to find coverage across Connecticut, Indiana, Maine, New Hampshire, Ohio, Rhode Island or Vermont.
Auto
Homeowners
Farm
Business & Commercial
Beyond Insurance
The feeling is mutual.
Just like the insurance products we sell, our mutual company is designed for our members and policyholders — not shareholders. We are focused on the long-term vision and doing what is best for the people who have trusted us to protect what matters most to them. Every day we work to earn the trust of our customers, agents, associates and communities. And we're independently recognized as one of the country's top insurers.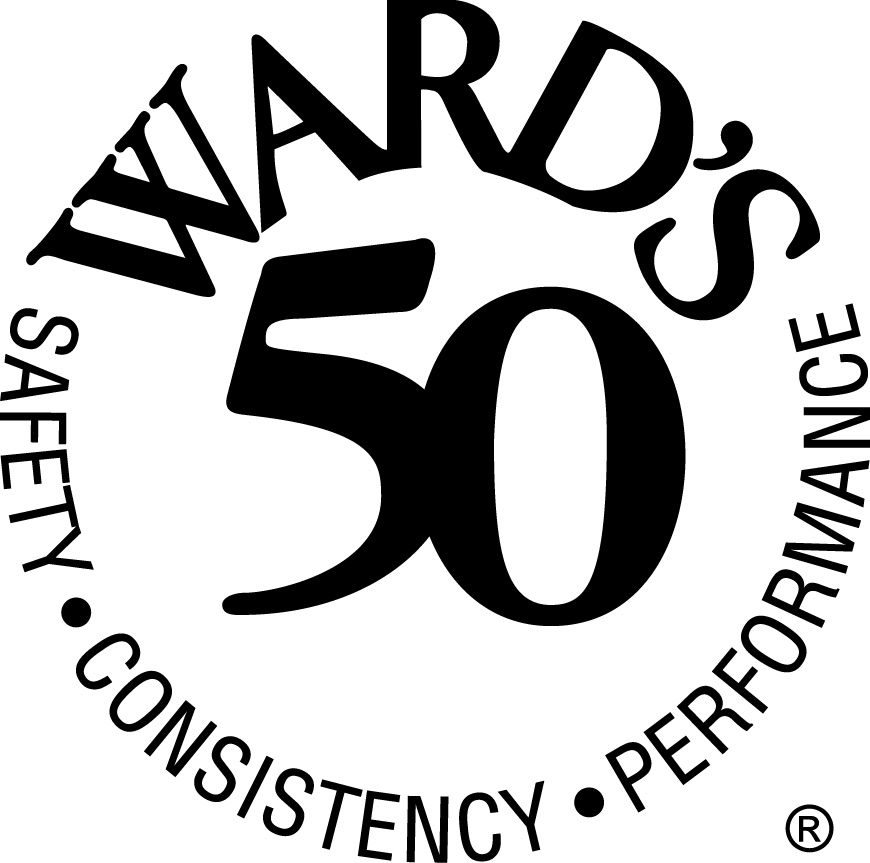 Annual Member Meeting
The annual member meeting of the Ohio Mutual Insurance Group, Inc. is usually held in the spring each year.
The most recent meeting was held on March 16, 2023.
Details of the next scheduled member meeting will be published in this space, when confirmed.
Please direct inquiries to Sharon Irvin at sirvin@omig.com.