Why Independent Agents.
Independent agents offer unmatched expertise since their knowledge spans multiple insurance providers and coverage options. Add personalized service and a long-term relationship and it's easy to see why our customers love working with independent agents.
What are the benefits of an independent agent?
Your independent agent works for you, not for any one insurance company. Independent agents can evaluate products from different companies and help you choose the one that's best for you. They make it their business to see that the things most important to you are protected.
With deep knowledge of the insurance market, an independent agent has already done the shopping for you and can recommend products that meet your unique needs.
Having an independent agent means you have an advocate to help resolve claims or billing questions. Your questions and requests are answered quickly.
As independent local business owners, independent agents are likely to stick around for the long haul. They know you, they're invested in your community, and they'll be there to help when your insurance needs change.
What makes our agents different?
Our agents are in business to serve only policyholders. Nothing is more important to their success than your satisfaction.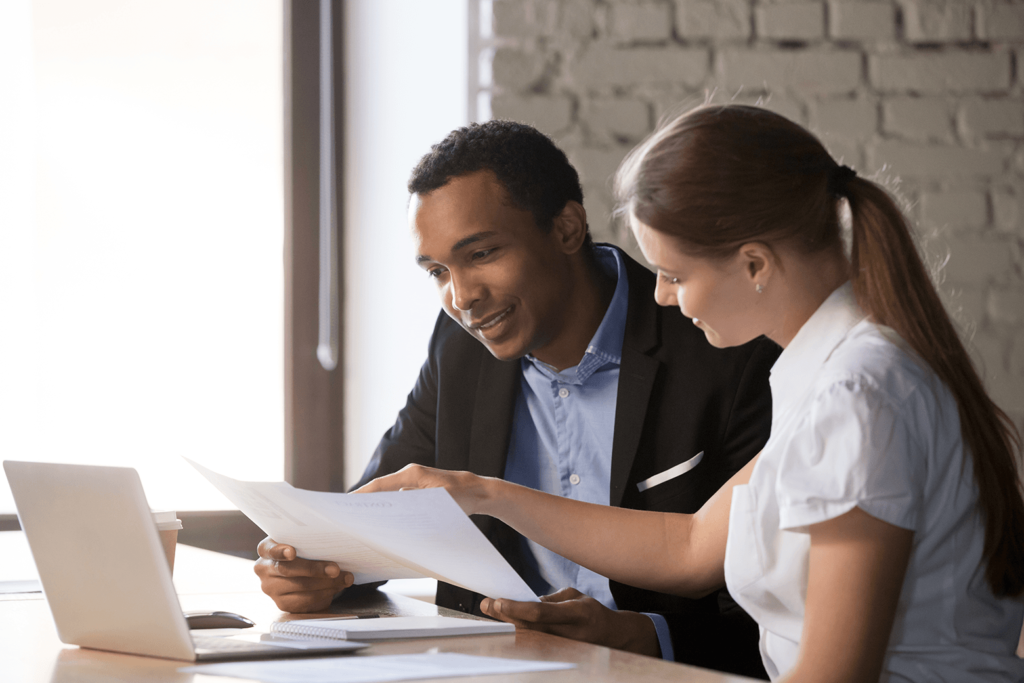 They offer custom solutions.
Independent agents aren't required to sell you any one company's products; they can design a customized set of policies to meet all your needs.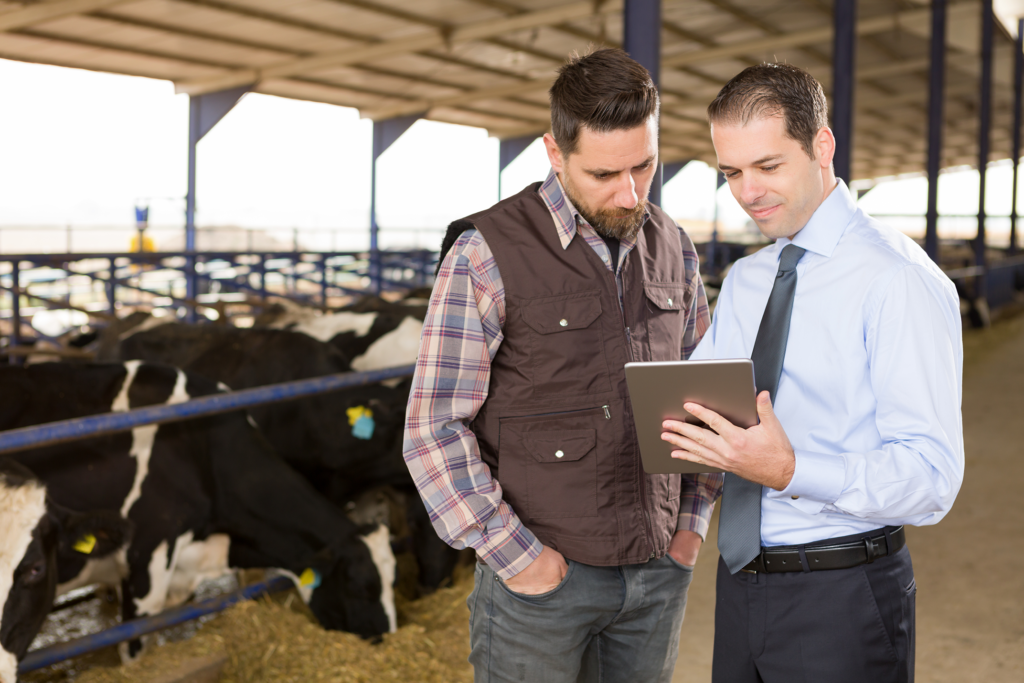 They represent you.
They represent you, not just one insurance company. When a problem arises with a bill or a claim, they're on your side with an inside understanding of the industry.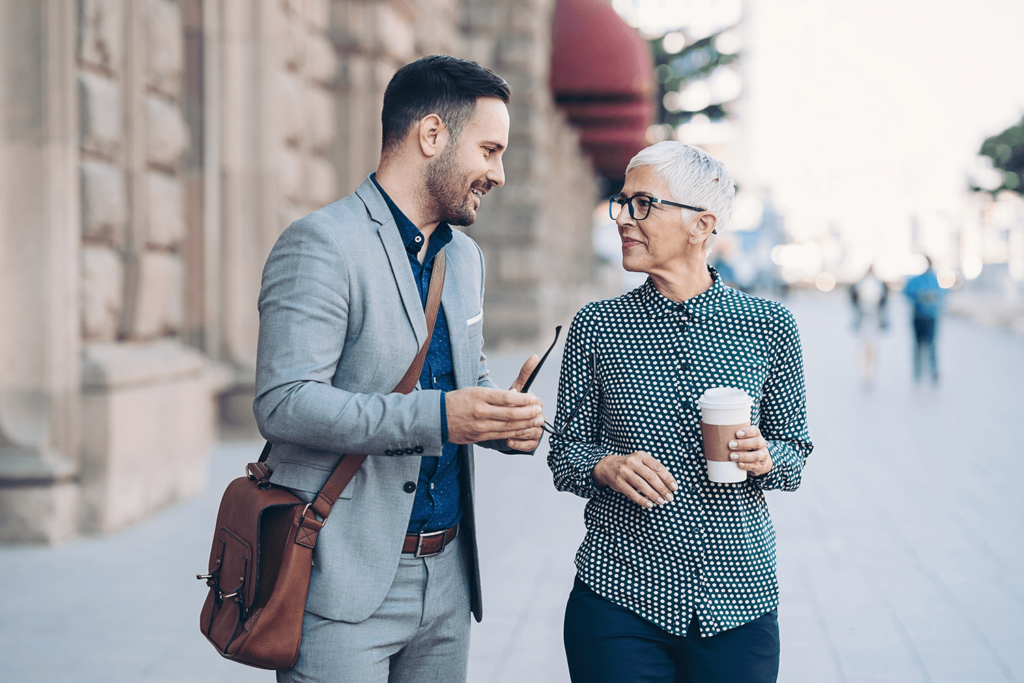 They are part of the community.
An independent agency is part of your community. Our most successful agents serve on local school boards, chambers of commerce, city councils, civic organizations and in local churches.
Ethical and Professional Standards
All of our agents are licensed, knowledgeable, and qualified to advise their friends, neighbors and colleagues on how to protect the things most important to them. Many belong to statewide or national professional associations that help them provide clients with up-to-the-minute information and insight into the insurance industry.

Our agents also share Ohio Mutual's values and principles. As such, their priorities align with ours — focusing on integrity, results, customer loyalty, continuous improvement and teamwork. These shared values enhance an agent's ability to provide each customer with the best products for their needs and the best experience while they're at it.