Involved and committed.
Ohio Mutual believes in building quality relationships and has nurtured a mutually beneficial partnership with the community that we have called home for the past century. We believe, as a responsible corporate citizen, that regular, thoughtful support of our community is the right thing to do.
Key Partners in Community Support
As one of the largest employers in our community, we know we are in a unique position to make a lasting impact on organizations, projects, and causes that improve the lives of our people in our region and state. Here are just a few of our key community partners.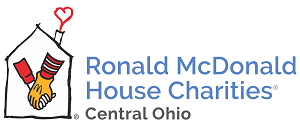 Ronald McDonald House
Each year, hundreds of families receive safe housing and meals at the House, adjacent to Nationwide Children's Hospital in Columbus. Ohio Mutual helps organize local fundraising efforts annually to raise funds that exceed the cost for all Crawford County families who utilize the House.

The Crawford Partnership
This public-private partnership spearheads and coordinates economic and community development efforts in Crawford County and is a key catalyst and resource for positive change in our home region. One significant accomplishment of The Partnership is the Crawford Success Center, the first postsecondary educational resource in the county.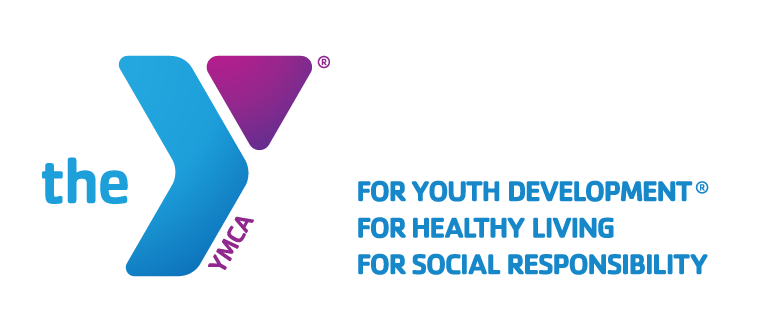 YMCA
Ohio Mutual's support for the local YMCA dates back decades, including our donation of the land on which the current Y in Bucyrus sits. We regularly contribute to large capital campaigns, including recent efforts to repair the pool and expand child care options in our community.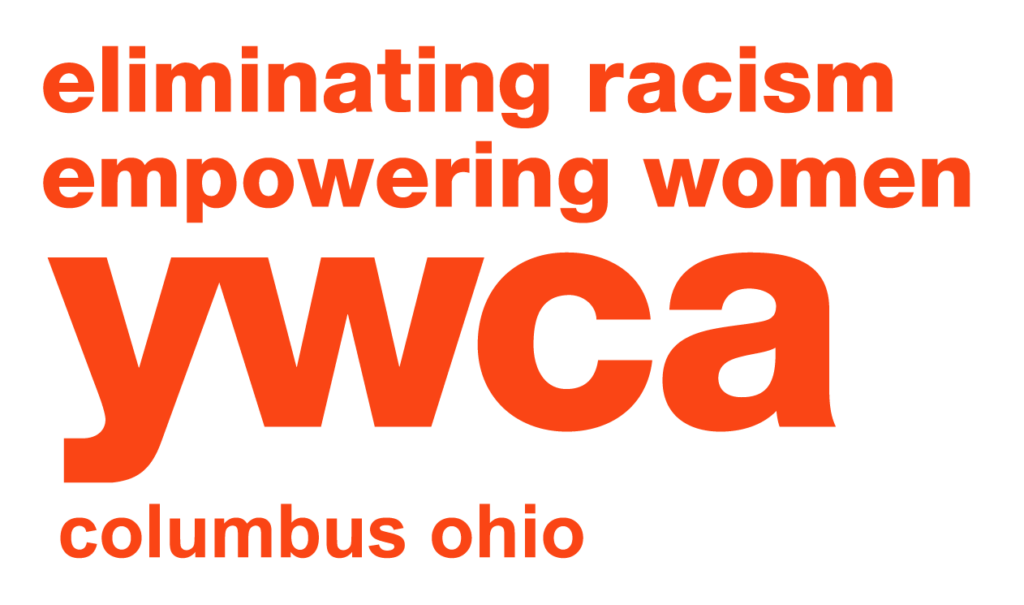 YWCA
The YWCA Columbus is "dedicated to eliminating racism, empowering women, and promoting peace, justice, freedom and dignity for all." This mission aligns with the guiding principles of Ohio Mutual and is one we are pleased to support.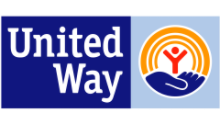 United Way
Ohio Mutual associates choose each year to support the many vital community-focused organizations affiliated with our local United Way through our annual campaign. Ohio Mutual enhances all associate donations with a 50% company match.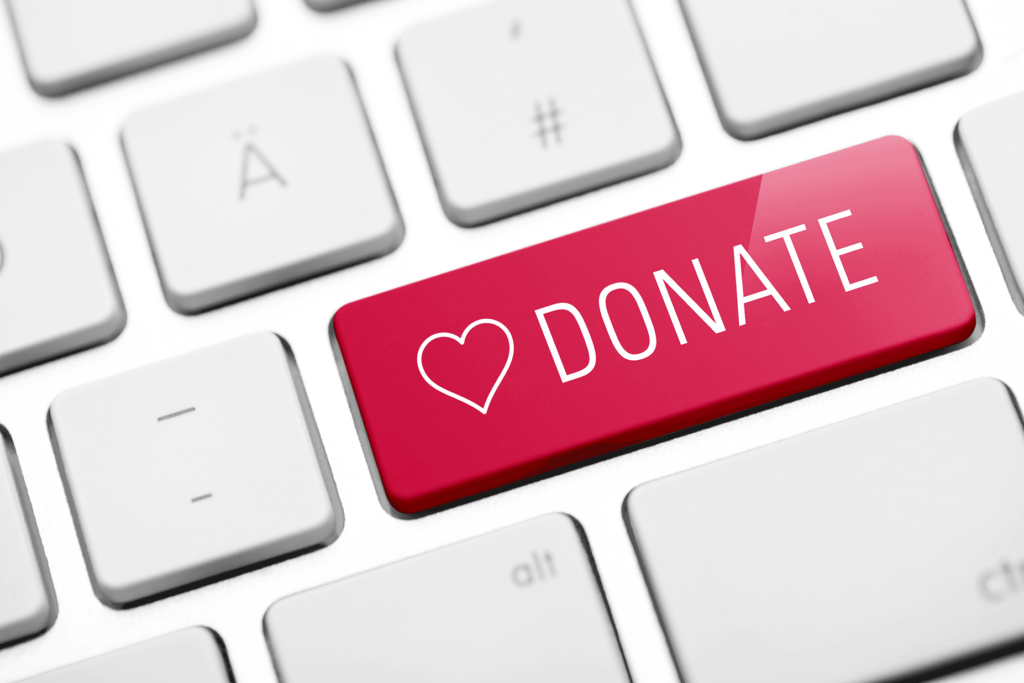 Associate Matching Program
Each year, associates can make a personal contribution to any one IRS 501(c)(3) charitable organization of their choice, and the company will match it up to the value of a full day's pay — allowing each associate to be an active participant in our corporate generosity.