Convenient App Features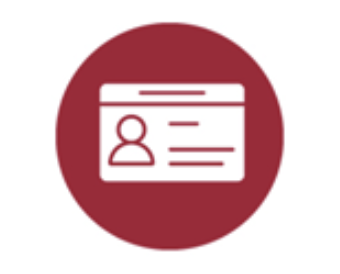 Auto ID Cards
Access, view, and save your Auto ID to your Apple Wallet or Google Pay.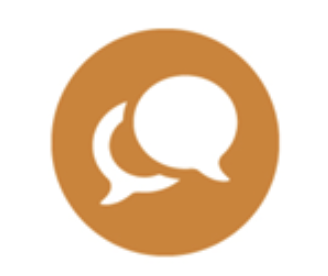 Claims
Report a new claim, check in on your current claim or connect with your Ohio Mutual claim representative.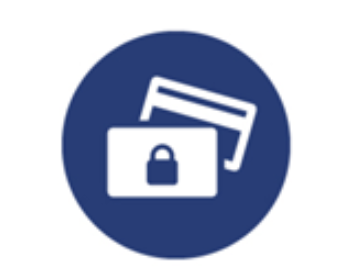 Billing Information
Pay a bill, activate AutoPay and easily manage your billing options.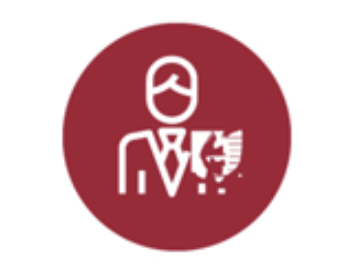 Agency Contact Info
Access quick links to connect directly with your Ohio Mutual agent.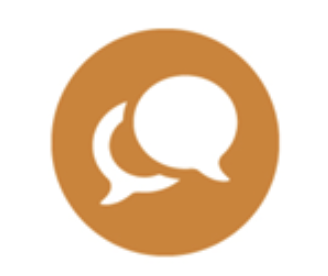 360access Integration
Seamlessly integrate with your 360access customer portal account